We were on our way to a BBQ.  Idling next to us at the red light were two white girls in a white, convertible, VW bug. They were blasting Pink's latest hit, JUST GIVE ME A REASON.  We were also listening to Pink—-what are the chances?   We looked over and smiled.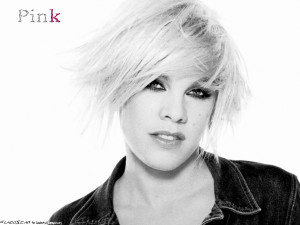 Our smiles were not reciprocated. Instead, we received upturned lips and rolling eyes.
 "Soy sauce," shouted the driver in our direction.
We looked at each other and started to giggle– "seriously?"  We hadn't heard that one before.  We figured we had heard em all—some more painful than others.
Although this hurt, we were well practiced in our defensive tactics.  This comment struck us as ridiculous deserving of an equally ridiculous response: "Mayonnaise!" we replied, in our best white-girl accents.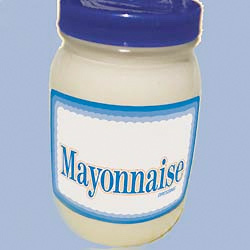 Jennifer and Brittney, we'll call them, had nothing else to say and were saved by the green light.
We shared the story with our Lao, Cambodian, and Vietnamese friends at the BBQ.   Almost all had a story to share in return in which food was used as an insult.
By the way, I seldom use soy sauce and I can't stand mayonnaise.
Recounted by Chad Bolla